When I came across this new AD campaign featuring Ethiopian model
Liya Kebede
in the May issue of "Essence" magazine, I knew I had to share it all with
FG2BH
readers.
Liya
can be seen modelling for
Tiffany & Co
- a company made famous by
Aubrey Hepburn
in "
Breakfast At Tiffany's
". Liya is the featured model for the luxury brand's Tiffany Celebration rings.
Make Fetch Happen
has another fabulous scan of Liya posing for Tiffany & Co.
Seeing
Liya
in "Essence" made me pull out my old copy of her on the cover years ago. (
It's April 2004 edition to be exact.
)
Iman
interviewed
Liya
for the urban publication. The two African models spoke about
Liya's
rise from being 'a ugly duckling' to a beauty icon. Recap the
Liya-Iman
interview for Essence magazine
here
.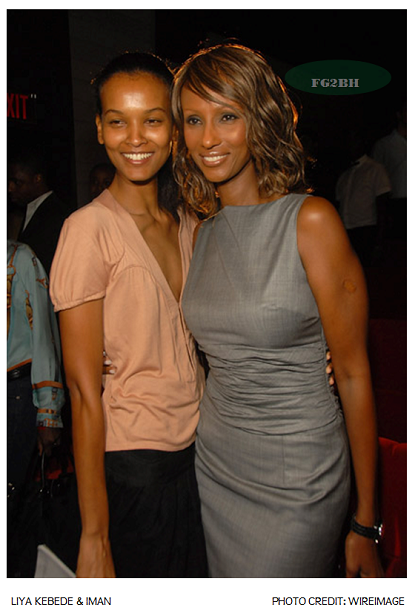 photo credit:
essence
and FG2BH scanner.
Speaking of twosome,
Seal
and Heidi made it onto
People magazine's
'Who Makes More' list. Heidi bought in about $8 million 2007. Her income is largely thanks in part to her business deals with
Victoria's Secret, and her two reality TV successes "Project Runway" and German's verison of America's Next Top Model
.
Seal
made $3 million from his
album sales, digital downloads and tour dates
.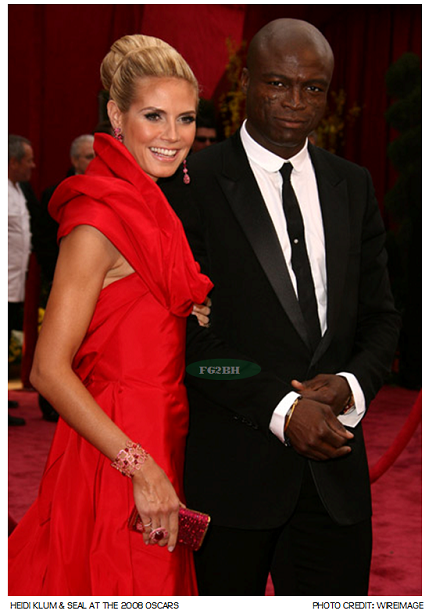 So according to these estimates, Heidi makes more than
Seal
. As he told the celeb entertainment news publication last year,
Seal
says, "We don't need any of this. It is not the key to our happiness. Those things are just the icing. It is not the cake."

Rants/thoughts in no particular order:
1. Why is it that when you tell another Naija/African individual your child's latest accomplishments, they then tell you something to top it? I find it hilarious watching two Naijas going back and forth on what 'my child vs your child'!
2. Speaking of which, doesn't that conversation pushes you to do better or step up your hustle? 3. Recycling the same actors and actresses in Nollywood has got to STOP! Any K8 fans here???
4. Will the real G. Nnaji please stand up? Look at G. Nnaji 2 at myspace.
5. There's a Nigerian YouTube that's soooo addictive. (viewnaija.com >>> youtube?!?!)
6. Aren't you excited that Beyonce FINALLY became Mrs. Shawn "Jay-Z" Carter?
disclaimer: rants are all in good fun!


Afro/Naija news:

Seal is clearly comfortable being a 'kept' man? Thoughts...